Health Insurance That Covers Chiropractic Care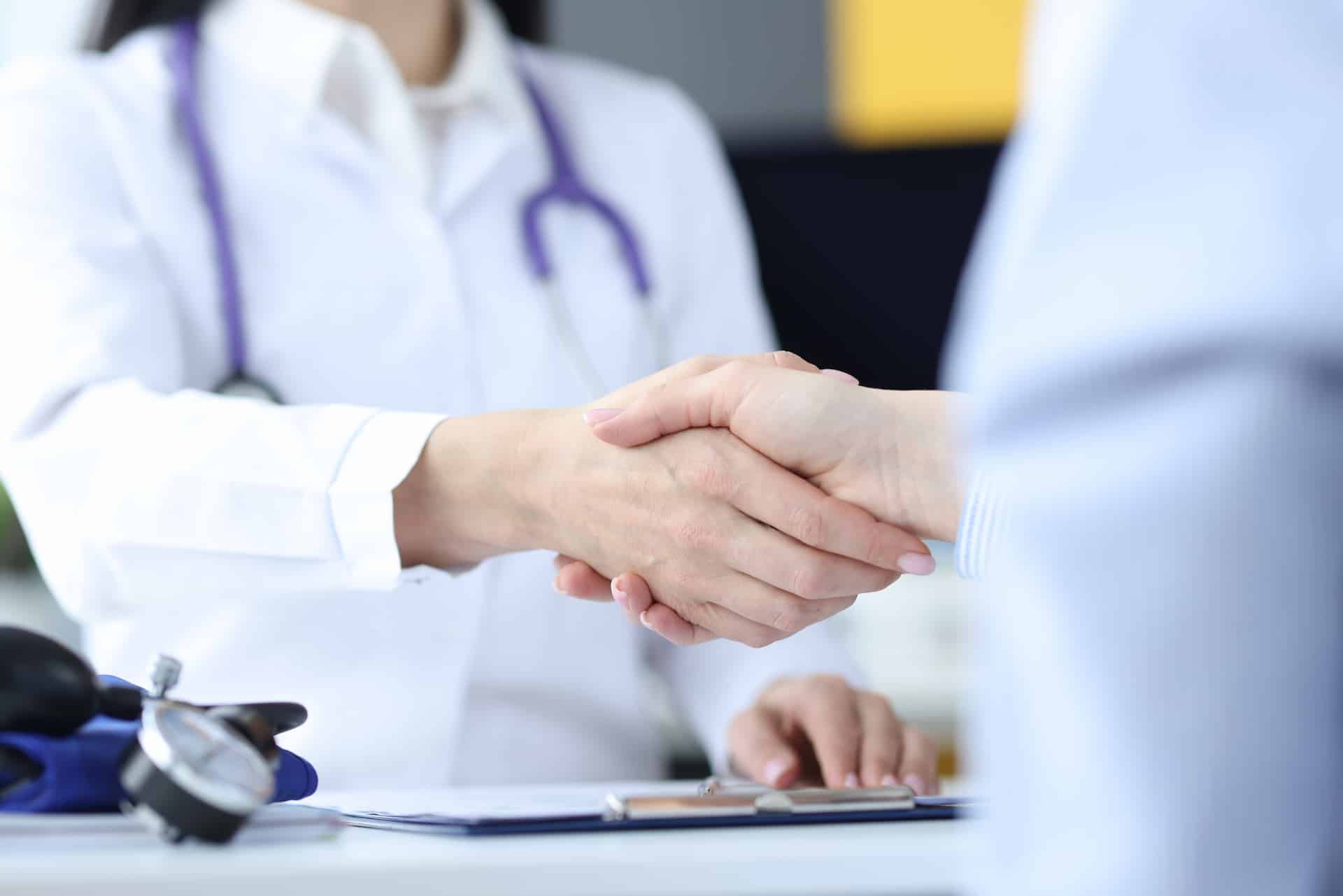 Chiropractic care can be an excellent choice for people suffering from a wide range of conditions, from migraines to herniated discs. If you have read up on chiropractic and feel it's right for you, then you might be wondering whether you can claim for the cost of treatment on your health insurance. The good news is, insurers are increasingly covering patients who want chiropractic, as it can be a better alternative to traditional medicine like prescription painkillers. However, it's worth checking whether your insurer will cover this kind of treatment before you decide to book.
Icon Medical works with a wide range of insurance companies
At the Icon Medical Centers, we deal with people daily who want to know whether their insurance will cover a course of chiropractic. The good news is, we can work with patients who come to us from a wide range of insurers, so all you need to do is pick up the phone and speak to our team to find out if your insurance will cover chiropractic at our clinics. We deal with many of the popular insurers in the Florida area.
What does my insurance cover?
Health insurance can be complicated, and many people simply don't know what their plans will cover. The amount of insurance will pay for chiropractic will depend on many factors, including:
The medical condition for which you need to see a chiropractor
What kind of services you need, i.e., X-rays and other tests
The level of cover your policy provides
Whether you have any extra enhancements to your policy for things like wellness
Some insurers will cover a limited number of visits, so it's worth checking in advance so you can look at alternative funding if you wish to continue the treatment for longer. In some cases, insurers will cover a percentage of the cost, so you may need to cover the balance. However, we try to keep this as affordable as possible.
Search for chiropractors near you
Depending on your insurance provider, you may be able to find out online whether they cover chiropractic care quickly. Many insurers have a search function on their website, which shows the providers that they work with. The Icon Medical Center can be found via many major insurers, but if you can't find us on the list, then it doesn't necessarily mean we don't accept your insurance. You simply need to give us a call, and we can check for you.
Many health insurance providers now cover chiropractic. It can be an excellent treatment for those who have suffered an accident or injury, or for those with long-term conditions that cause them pain. It can even help with your general mental health and wellness, so it's often beneficial for insurers to cover this kind of care, as it saves them money in the long term. If you want to know which insurers cover chiropractic through Icon Medical Centers, simply pick up the phone, and we'll be happy to talk you through it.